We are delighted that the Laurus Trust has been selected to operate Woodford Primary School, opening in September 2022. Before the school can open, we are required by law to inform the local community of our plans and allow you to respond to them. This is called a 'Section 10' public consultation.
The consultation will run from Monday 17th January to Sunday 6th March 2022. This is an important step in our journey to opening in September 2022 and we very much welcome the views of the community.
For all the details, and to view and download our consultation document, please click  here.
Find out how a Laurus education can benefit your child at one of our drop-in Open Events…
Thursday 10th February 2022                   Tuesday 1st March 2022
4.30pm – 7pm                                                 9.30am – 11.30am
At Woodford War Memorial Community Centre, Chester Road, Woodford SK7 1PS
The Laurus Trust is delighted to welcome you to Woodford Primary School.
This website is designed to give you a taste of what is coming and to keep you up-to-date on our progress as we prepare for our doors to open in September 2022.
We hope, like us, you can see the unique opportunity of your child being one of the first cohorts to secure a place at Woodford Primary School.
Please follow this link to register your interest and to find out how to apply for a place. Registering your interest will ensure that you are kept informed of up and coming events and any other important admissions information.
Further information about our school can be found by clicking on the icons below. We are also running a statutory consultation from mid-January to early March 2022, including in-person events, so the local community can find out more about our exciting new school. See above for details.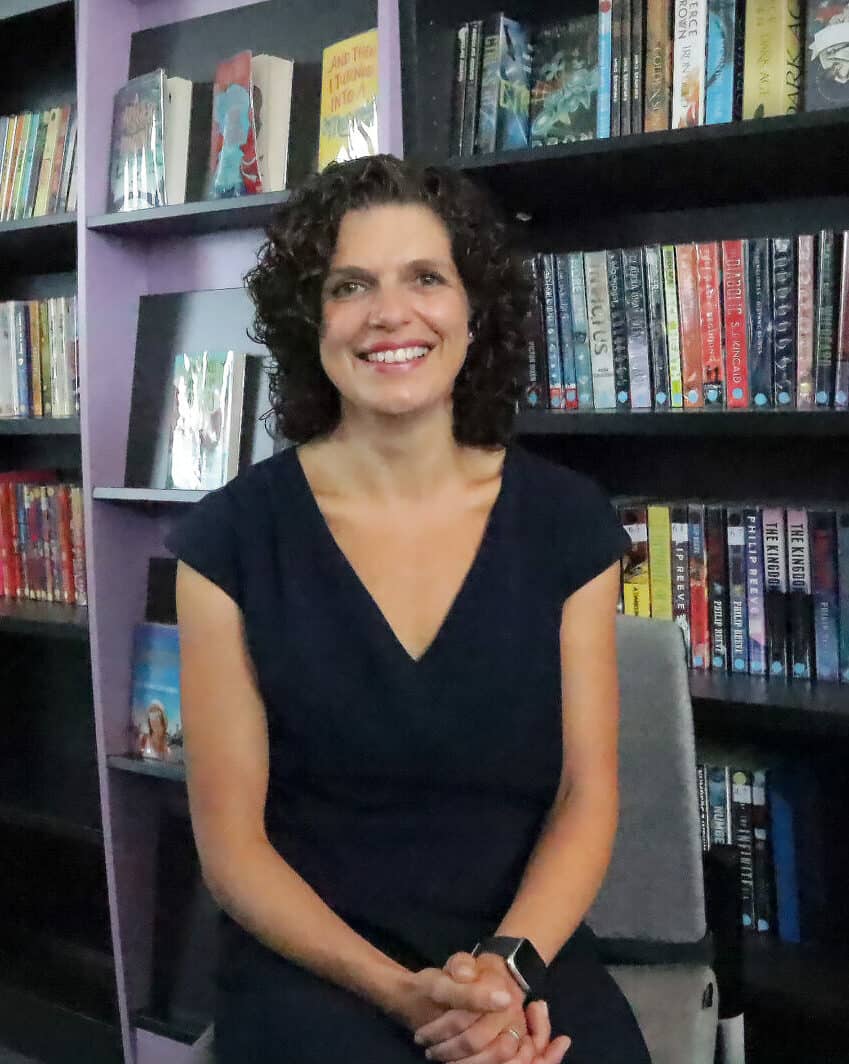 Lisa Woolley
Executive Head Primary
Read More
Lisa has spent 20 years in primary teaching and has a strong track record of securing outstanding pupil outcomes. She believes that the best educators are the best learners and having completed a Masters in Education and a Masters in Business Administration, Lisa is now studying for a PhD in Education Research. Lisa leads on Governance for the Trust, serves on a Department for Education Head Teacher Reference Group and is an Expert Advisor for Ambition Institute.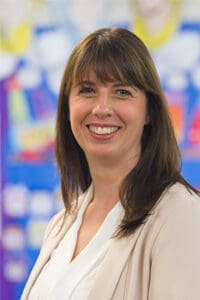 Elise Drake
Head of School
Read More
Elise has spent the last 18 years in primary teaching mainly focused in Key Stage1 (KS1) and Early Years Foundation Stage (EYFS), working across three different Local Authorities. She has secured consistently high Early Years and KS1 results and is passionate about creating an inclusive environment in which all pupils can thrive. Having set up and established a brand new primary school from scratch before, Elise is excited to put everything she has learned into ensuring Woodford Primary is a school its local community can be proud of.