Governors help shape our Laurus education
We are a Multi-Academy Trust comprising primary and secondary schools in Stockport, South Manchester, Tameside and Cheshire East.
Our governors play a crucial role working closely with school leaders to provide support, constructive challenge and honest feedback across our schools. By serving on their school's Academy Committee, governors ensure that we remain true to our vision and values.
We are keen to ensure that our governors reflect the diversity of the communities our schools serve, and we therefore welcome suitably qualified candidates from under-represented groups and backgrounds.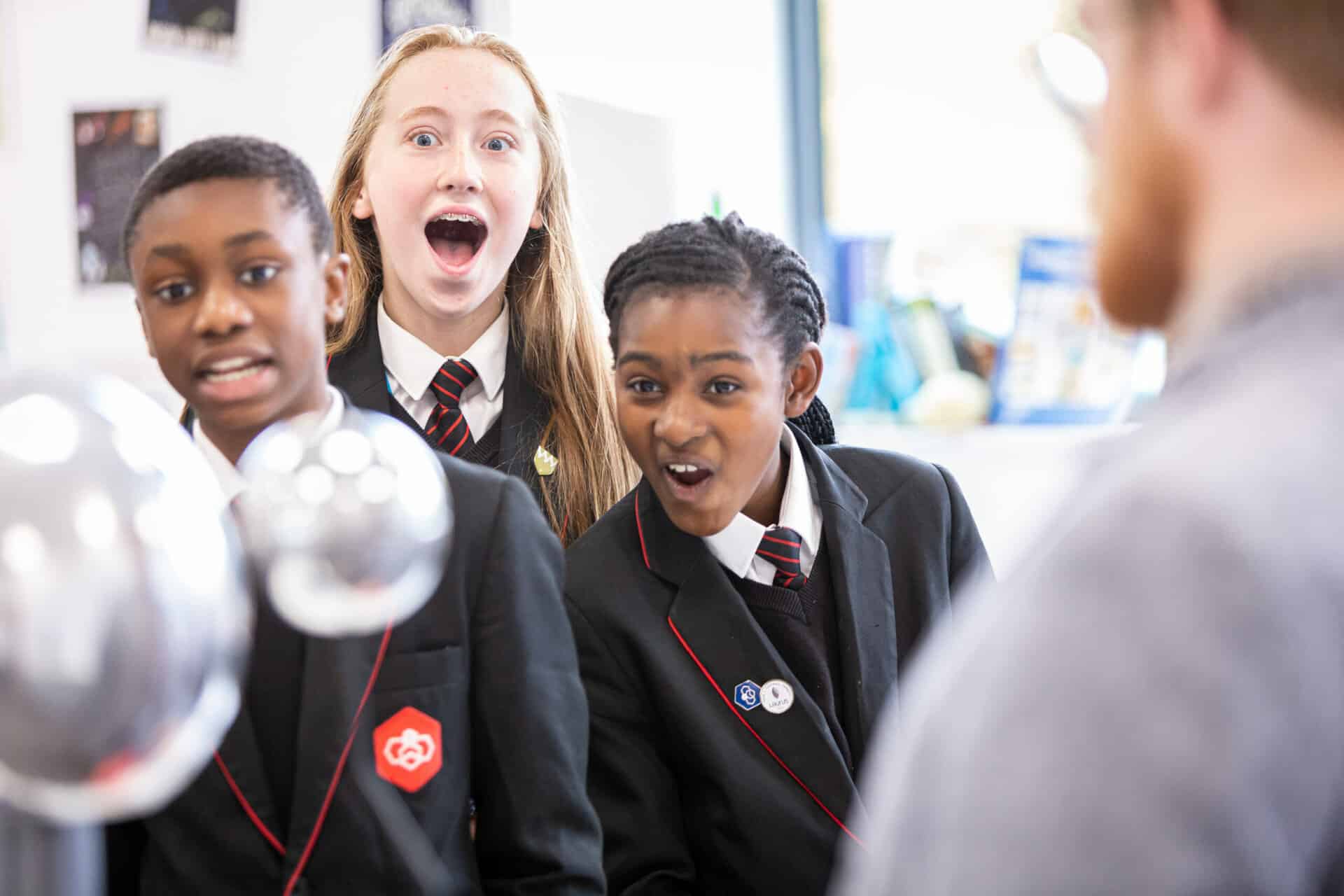 Why become a school governor?
All Laurus schools value hard work – we do whatever it takes for as long as it takes and are ambitious for our pupils. We promote continuous improvement through high levels of autonomy and accountability. Respect and trust are at the heart of what we do, we celebrate success, and learn from failure. If these principles align with you, then you're probably someone who would be a suitable governor for one of our schools.
We are at an exciting time in our journey, as we continue to grow, so you would be joining a forward thinking and dynamic Multi-Academy Trust, where you could make a real difference to the lives of young people, and help us to level the playing field.
What is involved
As a school governor, you would:
• Prepare for and participating in four Academy Committee or six Board Meetings per year
• Undertake Link Governor/Trustee school visits
• Engage with stakeholders
• Undertake policy reviews
• Commit to your own training/development
The ideal person for the role
A governor does not need a deep knowledge of education, we are looking for people to join us with a whole range of transferable skills and knowledge from their own life experience. As a school governor you learn, you grow and in so doing, you contribute to the future of the young people and the community you support. We are interested in hearing from: 
People within the local community
Local businesses
Parents/carers from all Laurus Trust schools
People with volunteering experience across other sectors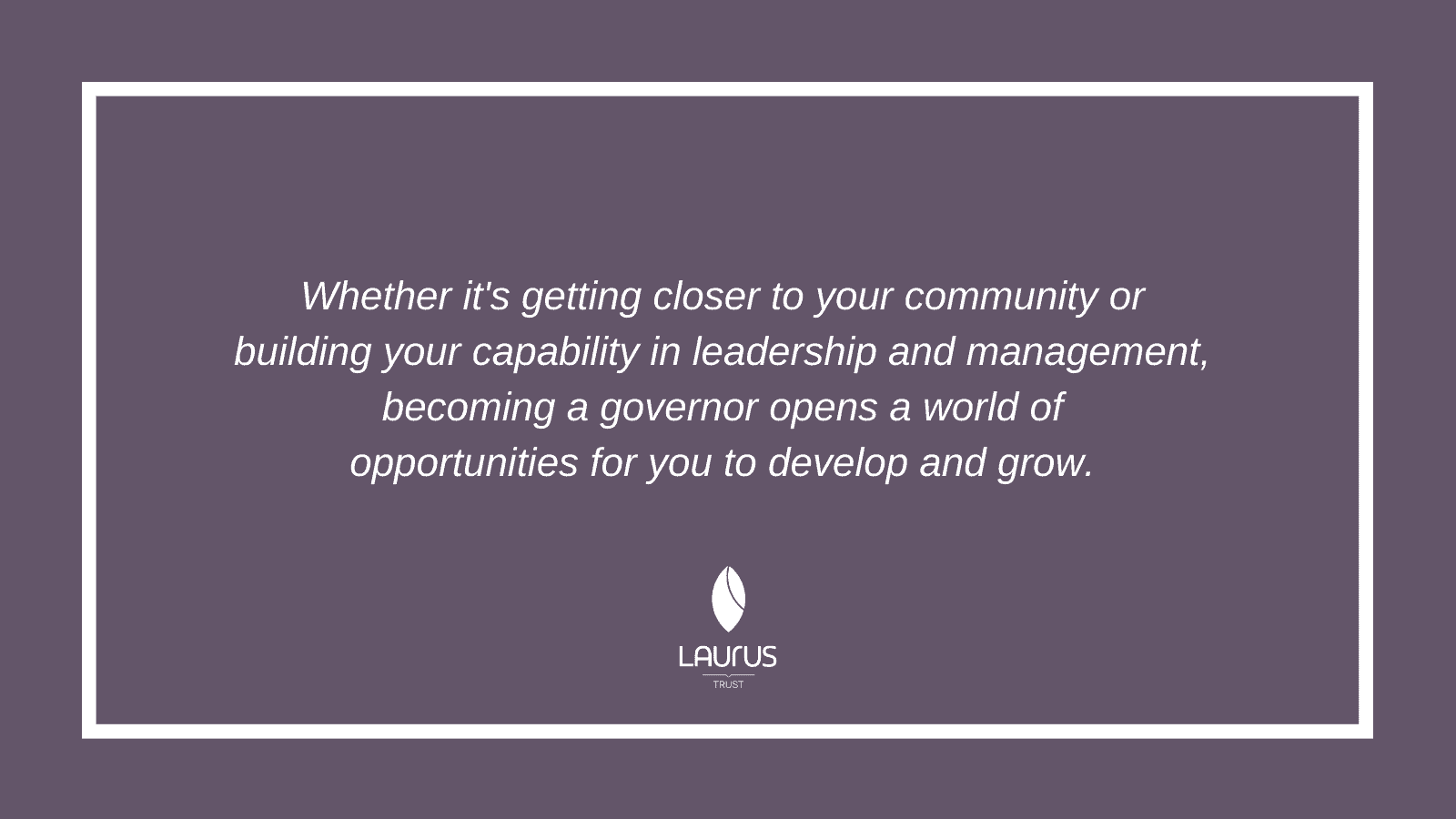 Express your interest
To find out more information, or to express your interest, please email:
[email protected]
and title the email
'School governors'
.
Statutory Governance Information