The Laurus Trust is a newly formed Trust with Cheadle Hulme High School, the founder school, at its centre.
Cheadle Hulme High School is a hugely oversubscribed academy converter with a reputation locally, and further afield, for outstanding teaching and learning through the relentless pursuit of excellence and a determination to ensure that every child succeeds. It is a Teaching School and has been judged Outstanding in every category by Ofsted in 2011 and 2015. In the Progress 8 Headline measure CHHS came in the top 3% of schools nationally.
On 1st October 2016, Gorsey Bank Primary School, a high performing primary school based in Wilmslow, joined the Trust. Gorsey Bank ranks in the top 1% of primary schools nationally based on Reading, Writing and Mathematics according to the Sunday Times 'Parent Power' league table. Collectively the schools are collaborating together to secure the best possible outcomes for all children.
The Trust currently has five Free Schools in the pre-opening phase – Cheadle Hulme Primary School, Laurus Cheadle Hulme, Laurus Ryecroft, Didsbury High School and the Laurus Alternative Provision School.
We also offer school centred initial teacher training through the Altius Alliance, a centre of excellence for producing outstanding teachers of Maths, English, Science, History, Geography and Modern Foreign Languages for children aged 11-16.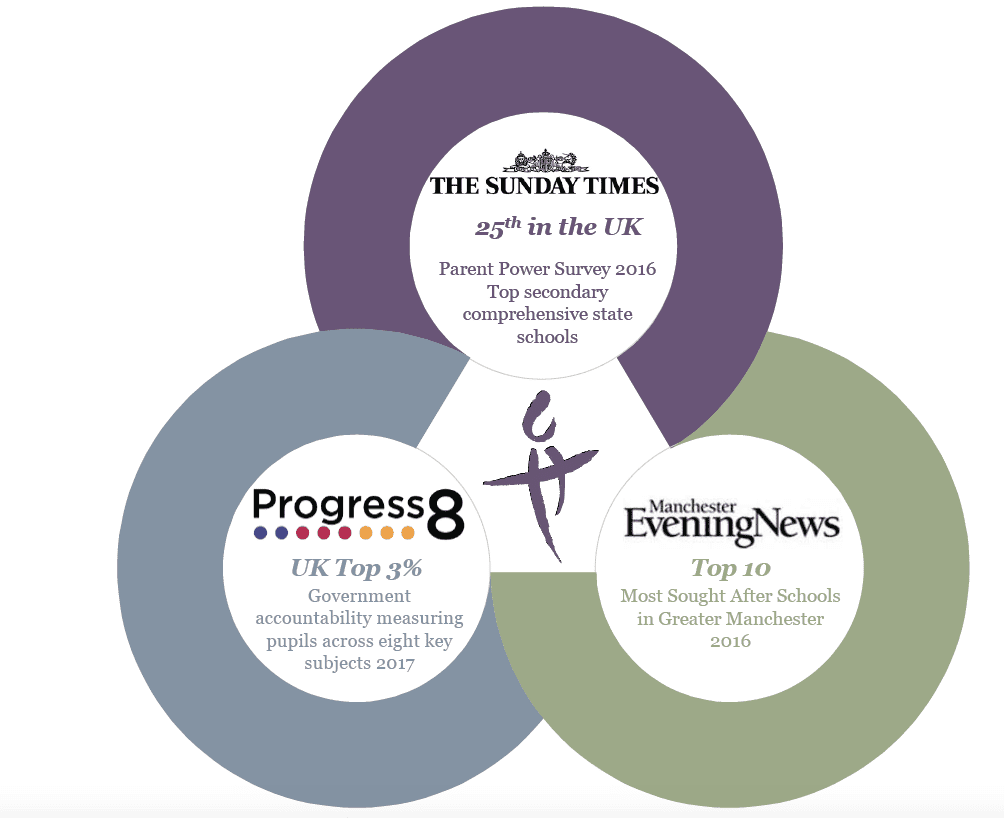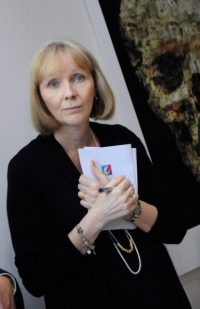 Linda Magrath
CEO of Laurus Trust and Executive Headteacher of Cheadle Hulme High School, Laurus Cheadle Hulme, Laurus Ryecroft and Didsbury High School
Read More
With a thirty year career in education, Linda has been Headteacher at Cheadle Hulme High School for 14 years, overseeing two successive outstanding Ofsted judgements. She is also an experienced National Leader of Education and an Ofsted Inspector.
Linda graduated from Manchester University with a BA (Hons) in Economics in 1978. In January 2004, she was appointed Headteacher of CHHS after spending 22 years in teaching.
CHHS is a high performing school – in the top 3% of all schools in the country based on the 2017 examination results.  In both the 2011 and 2015 Ofsted Inspections, CHHS was judged to be Outstanding in all categories. CHHS is also a successful Teaching School and SCITT (School Centred Initial Teacher Training)The SCITT was also judged to be outstanding in all areas earlier this year.
Prior to Linda's move to CHHS, she spent 11 years as a Senior Leader in a variety of contexts, across six different schools in six Local Authorities.
In 2016, Linda was appointed Executive Head of CHHS, Laurus Cheadle Hulme, Laurus Ryecroft and Didsbury High School and CEO of The Laurus Trust.
Linda holds National Leader of Education status and has extensive experience of effectively supporting schools in challenging circumstances.  She was appointed as an Ofsted Inspector in 2013.
As a mother of four, Linda also has a strong personal grasp of the challenges facing students and their families in the current educational climate.