 Sporting Excellence
Levelling the playing field…
At the Laurus Trust we are passionate about helping our students to excel in sporting endeavours by providing sporting opportunities that are not normally found in state education.
With the support of the Law Family Educational Trust we have the resources to bring in high level coaches to support our extra-curricular and electives programme as well as upgrading our sporting facilities.
We want to open the doors to sports that our students may have never been able to access before or activities which they have never considered trying. There is a real emphasis on participation and wanting our students to push themselves out of their comfort zone.
It's important to remember that Sporting Excellence isn't just for the best: excellence is aspirational, it is students working hard in every opportunity given and it means putting things in place to support their progression and development.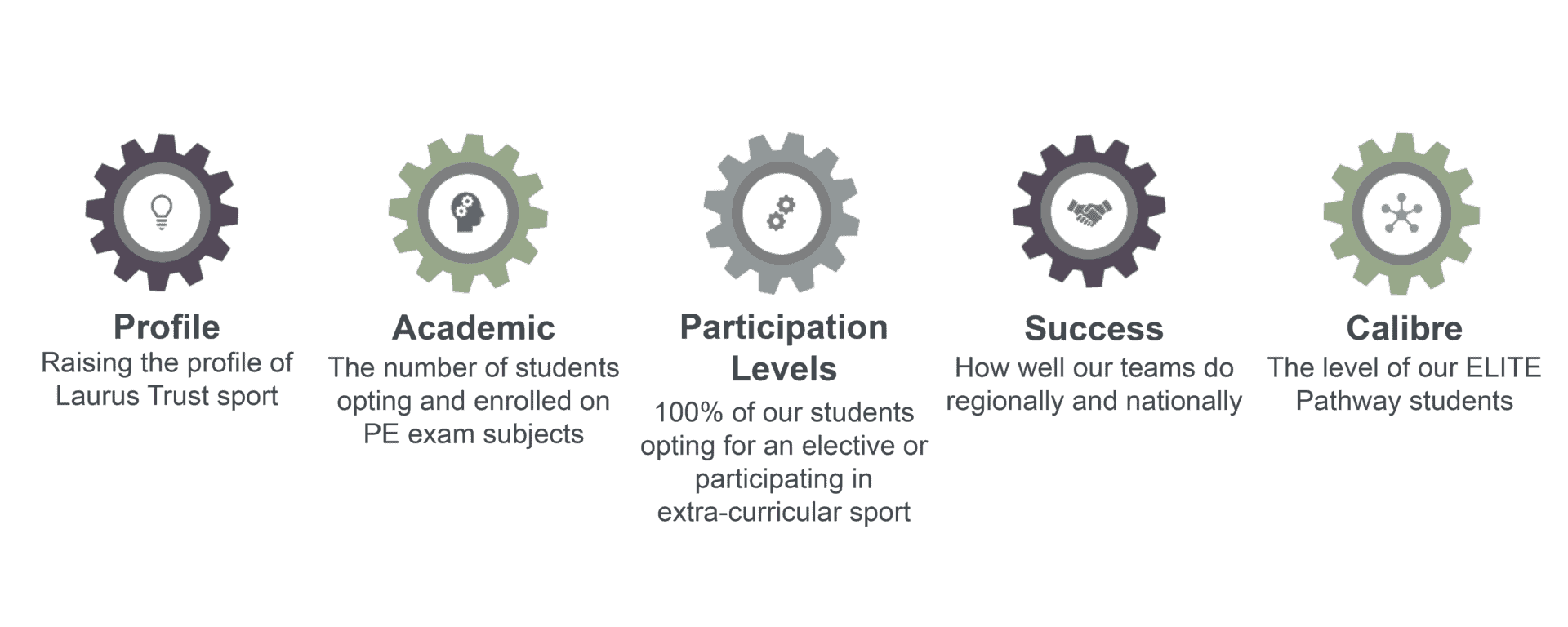 ELITE Pathway
Enabling Laurus Individuals To Excel
Providing the guidance for aspirational athletes to achieve their academic potential and sporting dreams.
The Laurus Trust ELITE Pathway provides the guidance for aspirational athletes to achieve their academic potential and sporting dreams. We will enrol 60 students across all Trust schools.
Students will develop a holistic understanding of the contributing factors of elite sport, which include balancing the demands of sporting excellence and academic success. We will work with key partners who will support the creation of the invaluable experience of living, training and learning like a professional student-athlete.
Schools in the Laurus Trust already have a strong reputation for being unashamedly academic, and having uncompromising standards. Through our partnership with Loughborough University we now intend to replicate our academic success in sporting stadia.

The Laurus Trust is the first ever educational trust ever to be partnered with the world-renowned Loughborough University.
Loughborough is one of the country's leading universities with unrivalled achievements in sport, an international reputation for research, excellence in teaching and strong links with industry.
As a 5* QS rated university, it has been named the best university in the world for sports-related subjects in the world university rankings.
In addition to the work with our student-athletes, Laurus Trust GCSE and A Level students will have the opportunity to access Loughborough University's state-of-the-art facilities.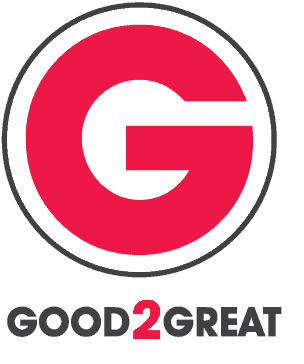 With 20 years' experience of working with elite professional athletes and clubs, along with world-leading universities, Good2Great will be supporting Laurus Trust student-athletes with their training programmes.
They aim to take our aspiring athletes to the next level, creating an environment of success that maximises their individual talents as part of an overarching framework of proven success. This includes elements of strength and conditioning and nutrition as well as performance lifestyle management. These are augmented by interactive systems within each athlete's personal online course that includes daily wellness feedback, weekly planning, goal setting and individual development plans.
Every part of the G2G system of delivery is based on more than simply providing the athletes with information; they ensure that each athlete understands the 'why' behind every element in the course. This additional step ensures a lasting lifetime effect.
Further to this, their online support is enhanced by regular face-to-face conferences throughout the year. These are tailored to support the work athletes are doing with their clubs/governing bodies and all athletes, parents/carers and coaches are encouraged to attend.
Finally, any relevant information collected will be filtered to the athlete's teachers. This provides opportunities for additional sporting and academic support at critical times of the year, thereby relieving pressure and ensuring athletes have the correct support to maximise their potential in all aspects of their life.