Welcome from our CEO, Linda Magrath
Across all our Laurus Trust schools, we believe that all of our students and pupils, regardless of their ability, background or circumstance, have the right to an academic education. Our principles are based on the firm belief that all students are entitled to an outstanding state education, incorporating learning and enrichment opportunities matching those offered in the best schools nationally and internationally: we are unashamedly academic.
Thank you for taking the time to find out more about us.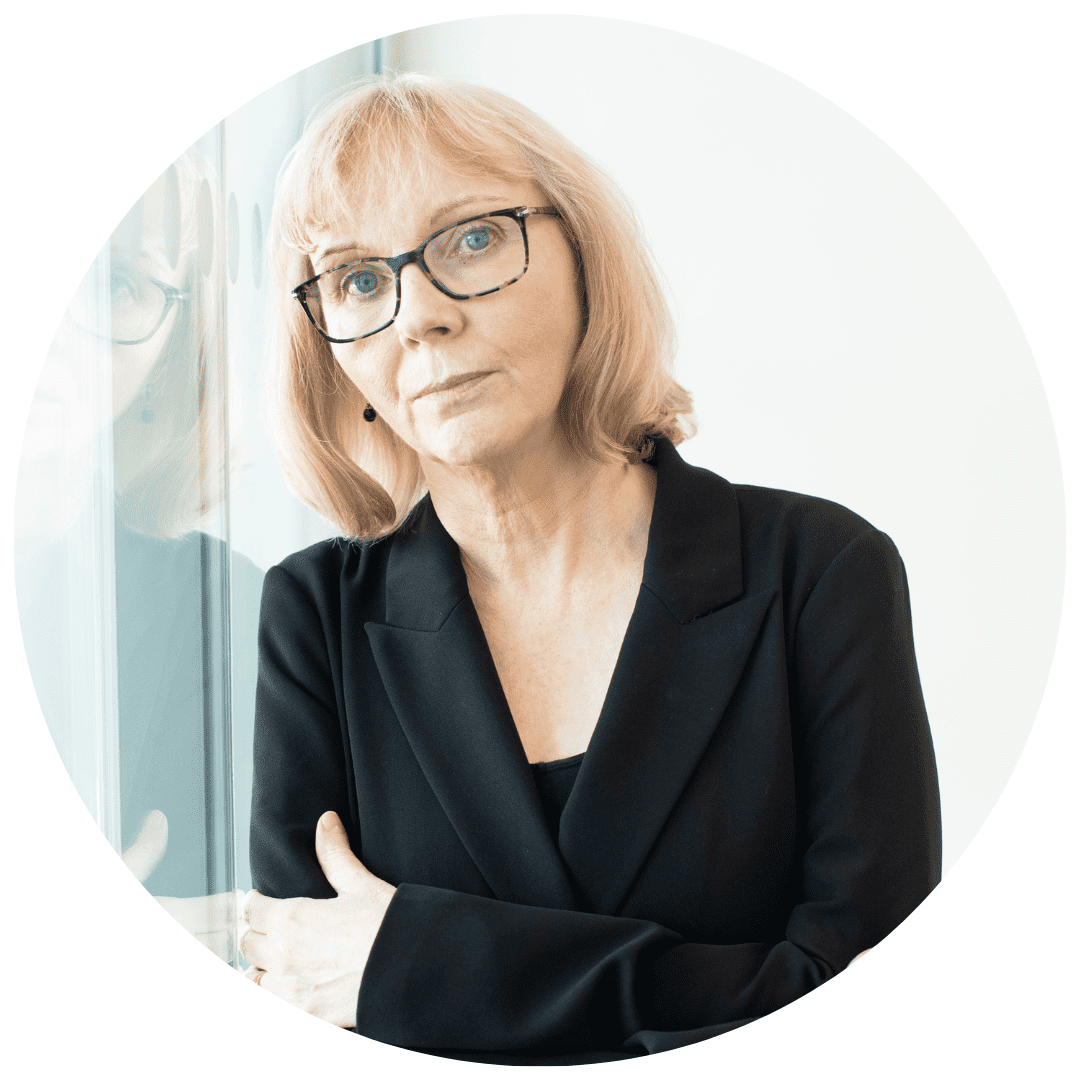 We've always been impressed with the school having a son finish last year with amazing results. Our daughter's first year has been full of amazing opportunities including, appearing in Matilda, being a language ambassador, being a form representative, representing the school at The Great Big Dance Off (and winning!), being selected to be part of GCSE dance choreography, sessions with the vocal coach and representing the school in the foreign language spelling bee. She truly loves life at school and relishes the opportunities she's given. We are in no doubt that her love for school is driven by the enthusiasm, passion and support of her teachers.
Parent of a student, at one of our secondary schools