Pupils at Gorsey Bank Primary School in Wilmslow have gone on to achieve another great set of results in this year's End of Key Stage 2 assessments, or Standard Attainment Tests (SATs).
An impressive 92% of pupils at The Laurus Trust's lead primary school have achieved the expected standard or above in this year's assessments, up from 90% in 2018 – a result that had previously placed the school in the top 4% of around 20,000 primary schools nationally, and had more pupils achieving high standards in core subjects than any other similar school in the local area.
This year, pupils have gone on to achieve impressive results when compared to the national average, with 93% of pupils achieving the expected standard or above in Reading, 92% in Writing and 97% in Mathematics.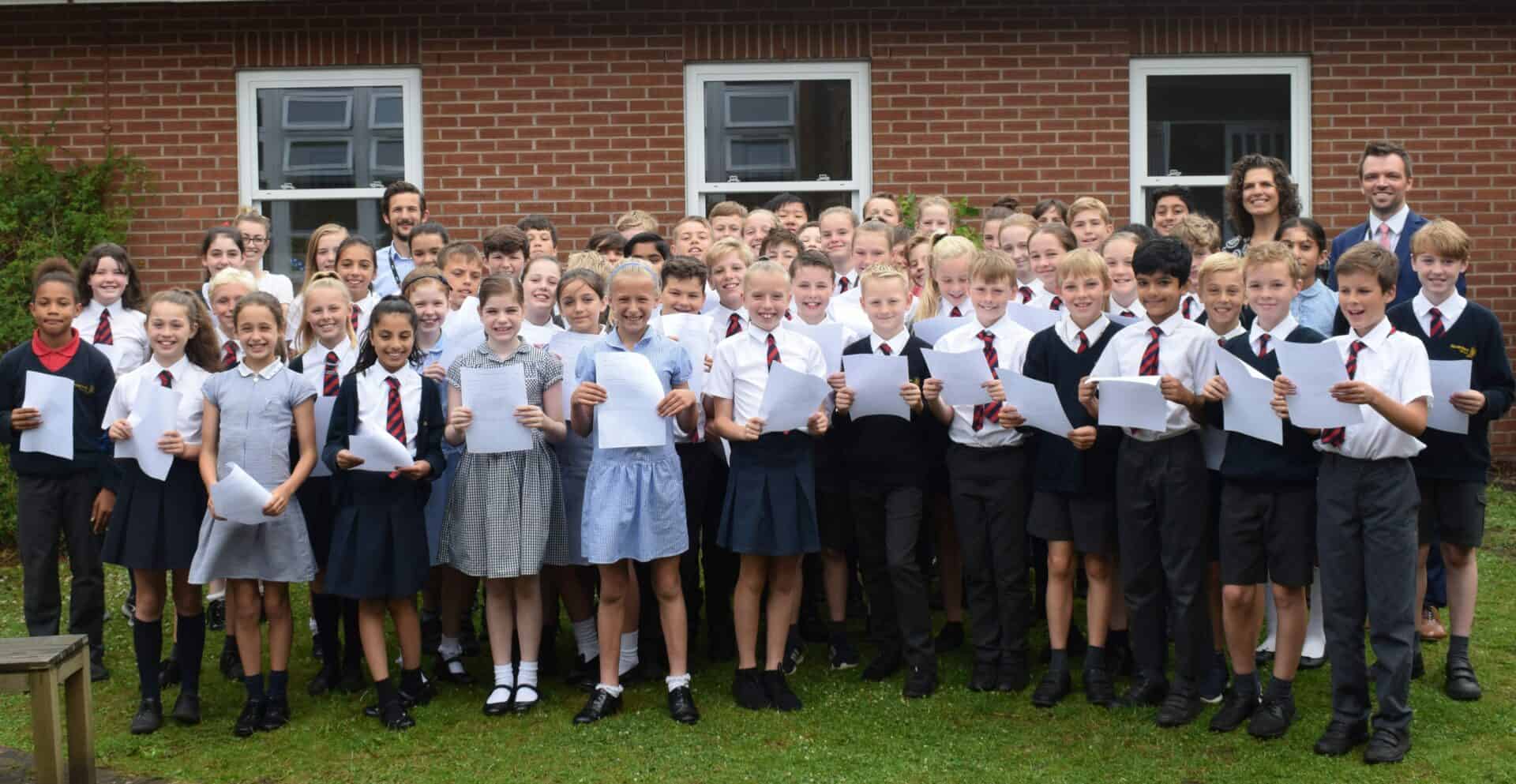 Head of School at Gorsey Bank, Joe Maguire, said he was delighted with the pupils' achievements.
"The children have had a fantastic year, working incredibly hard in all aspect of our vibrant curriculum," he said. "Not only have they achieved results that they should be incredibly proud of in their SATs, they have become brilliant individuals with positive attitudes and values. As a result of their academic and personal achievements, we believe that our wonderful Year Six pupils are now ready to embrace the challenges of life beyond Gorsey Bank and we wish them every success in the future."
Executive Head of Laurus Trust Primaries, Lisa Woolley, added: "Our Year 6 children's efforts have paid off not just academically but personally too. Whether it be their endeavours on the sports pitch or their performances on the stage – these young people have given us their all and we are very proud of what they have achieved. We hope they take a little bit of Gorsey with them as they move on to secondary school and look forward to hearing about their successes in the future."
Pupils at Gorsey Bank have experienced many highlights throughout this academic year, working with authors such as Matt Dickinson (Trust Writer in Residence), Adam Baron, Jane Kerr to name but a few. Earlier in the year, the school was also recognised for their high-quality Computing curriculum and use of Technology across the school when they were awarded the NAACE ICT Mark award.