This autumn term has seen the launch of the Laurus Trust Research Review, created to provide a platform for staff members currently studying at Masters and Doctorate level to share their research with colleagues.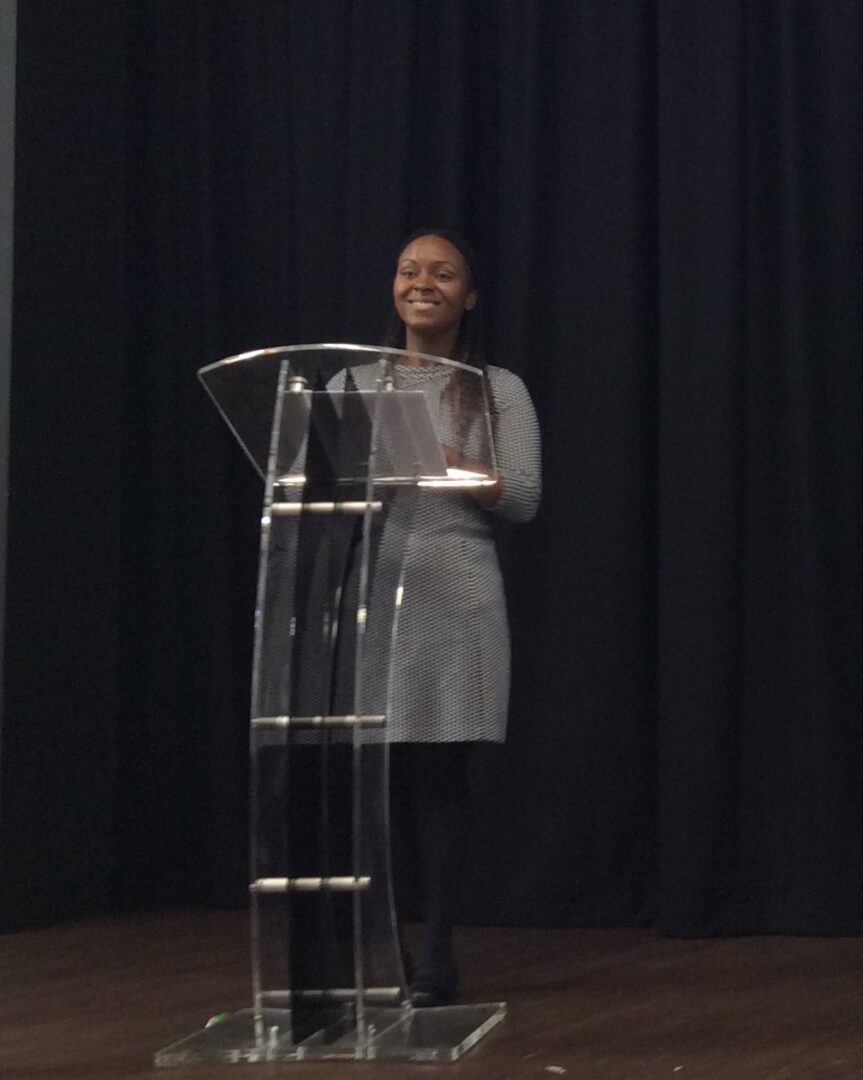 The initiative launched in October with Lisa Brookes, Deputy Headteacher at the Laurus Trust's flagship school Cheadle Hulme High, who shared her EdD research: A Psychoanalytical Examination of the Experience of Specialist Leaders of Education (SLE) in Secondary Schools.
This has been followed up this month with a presentation given by Steph Bridge, the Associate Director of Sixth Form at Hazel Grove High School. Steph shared her presentation on the 'Ethics of Elitism' with colleagues right across the trust via Microsoft TEAMS.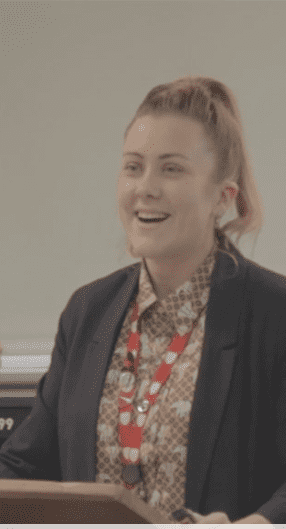 Amongst her points, Steph addressed the Laurus Trust vision of levelling the playing field for state school students and asked the question: Can we coach the players to level the playing field for themselves?
The Laurus Trust review provides a thought provoking and deeper look at different aspects of education and is designed to inspire others working within the profession.