As 2022 draws to a close, I would like to take this moment to thank all of our staff, students and pupils, families and wider communities for a year that has brought many joyous moments, during what continues to be challenging times.
In January this year, there was still a lot of uncertainty regarding Covid-19 restrictions, and so it was fantastic to reopen our doors to families and our Laurus Trust community over the course of the year. One of our key milestones this year has been the opening of Woodford Primary School, and I was fortunate enough to see their very first nativity last week – a truly heart-warming moment!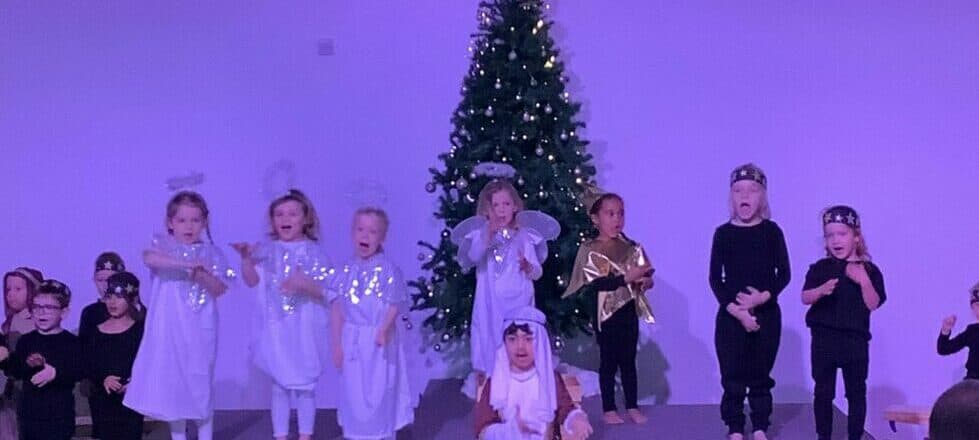 In the Spring and Summer term, school productions and concerts took place, which provided an opportunity for students to embrace the Arts. For some of our high schools, this was their first school production since they opened following the disruption caused by the pandemic.
In August we were thrilled to be able to celebrate record-breaking GCSE exam results in our secondary schools and A Level results in Cheadle Hulme and Hazel Grove Sixth Forms. Furthermore, we were absolutely delighted to find out that Cheadle Hulme High School had been named the highest achieving comprehensive school in the North West, by The Times 'Parent Power' survey. This represents everything we stand for across our Laurus Trust schools, in our relentless pursuit of levelling the playing field for state-educated students.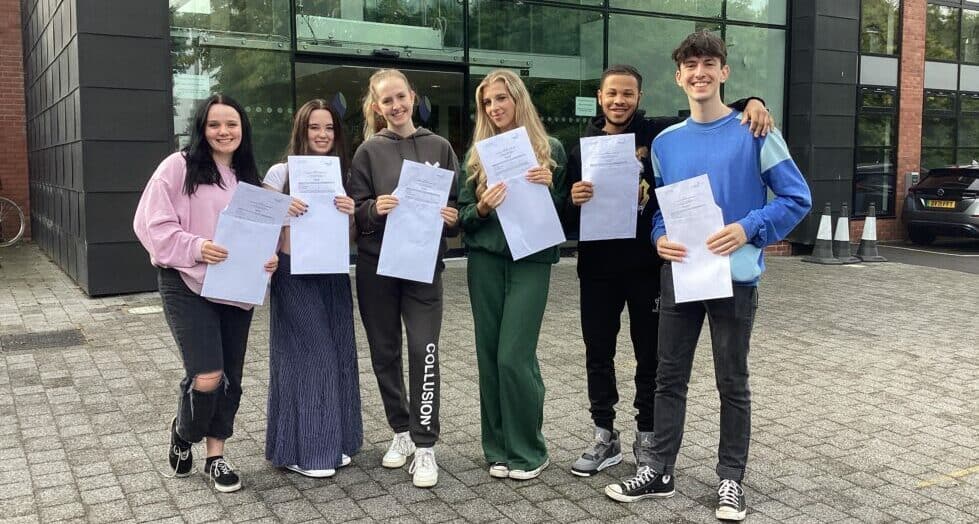 The Autumn term brought the start of a new academic year, and an opportunity for us to welcome prospective students, parents and carers to the Open Evenings of our secondary schools and Sixth Forms. It was brilliant to welcome our school communities back through our doors.
2023 will bring new opportunities and challenges, and our Laurus schools will continue to do whatever it takes to provide students and pupils with an education they deserve. The Laurus Trust is continuing to grow and 2023 provides us with prosperous opportunities, as we will see the opening of two brand new Sixth Forms, Laurus Ryecroft Sixth Form and Didsbury Sixth Form, and the reopening of Hazel Grove Sixth Form; all of these are due to open their doors to students in September.
I am also pleased to announce that we have been commissioned by Manchester City Council to open Crown Street Primary School in September 2024. This will be the first primary school to open in Manchester City Centre for over 20 years.
Finally, I would like to wish you and your loved ones an enjoyable Winter break and a Happy New Year!
Linda Magrath OBE – CEO, Laurus Trust