The Laurus Trust is delighted to announce the launch of
Laurus Live, which will take place at the Royal Northern College of Music on Tuesday July 4
th,
 2023. This promises to be an evening of outstanding musical performances from the Laurus Trust combined orchestra and choirs alongside a selection of soloists, ensembles and bands from Laurus Trust Secondary Schools. 
Laurus Live will be first of its kind,
as schools across the T
rust establish a musical tradition, with the number of students learning musical instruments increasing and the number of ensembles growing each year
. 
Leading the launch of the event is Heather Brown, Trust Director of Music, who joined the Trust in September 2021, with a 20-year career in music education as a teacher, conductor and director. Heather is passionate about music education and enabling young people from all backgrounds to achieve the highest standards of musical performance.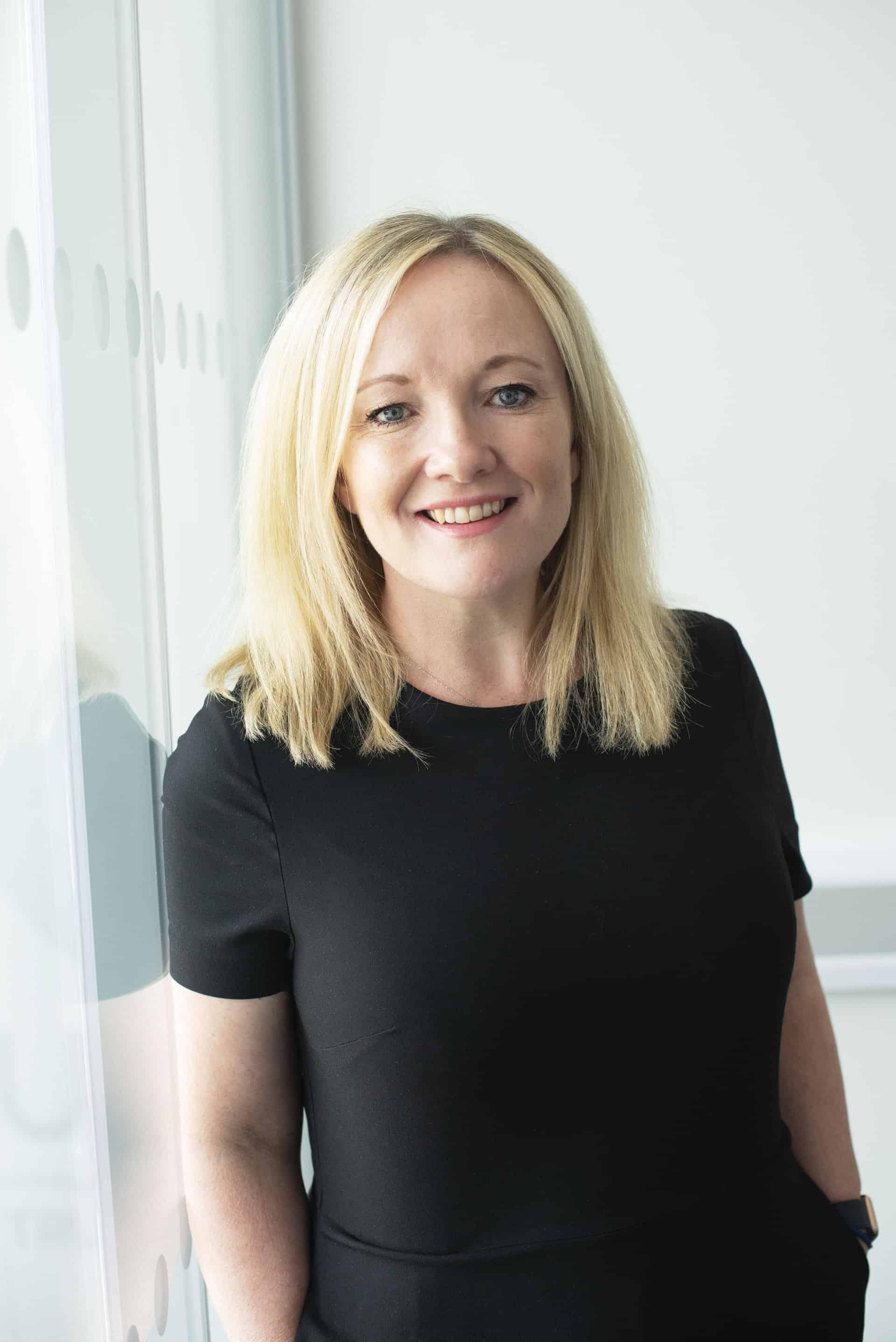 On announcing Laurus Live, Heather said: 
"This concert is an exciting opportunity for student musicians across the Trust. It is a celebration of the hard work and dedication of our students this academic year. We want to raise their aspirations and to give them a feel for what it is like to play for a live audience, in a world class concert hall." 
Across Music departments within the Trust, the vision is for all children from all backgrounds to have the opportunity to learn a musical instrument; to make music with others and to have the opportunity to excel in music.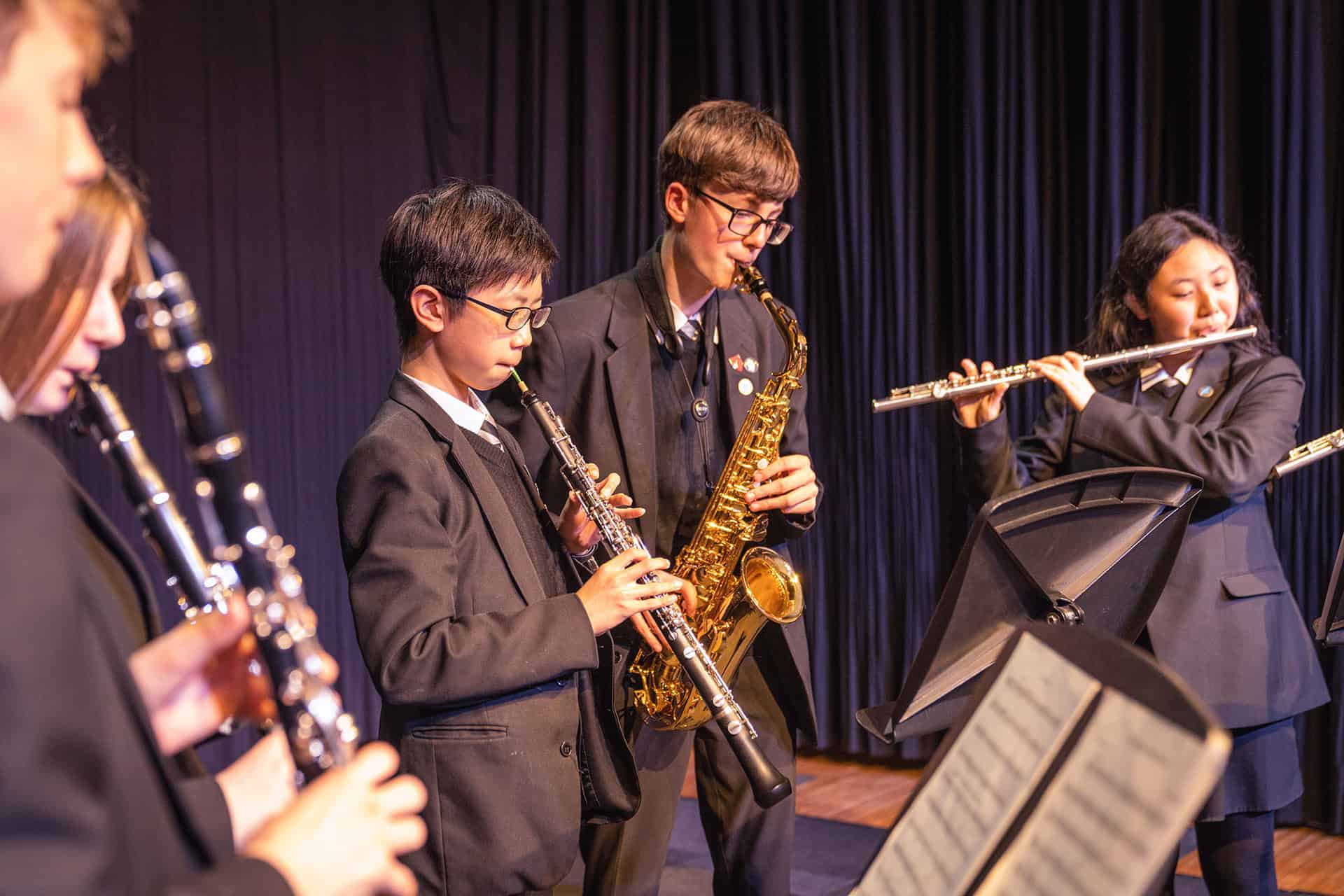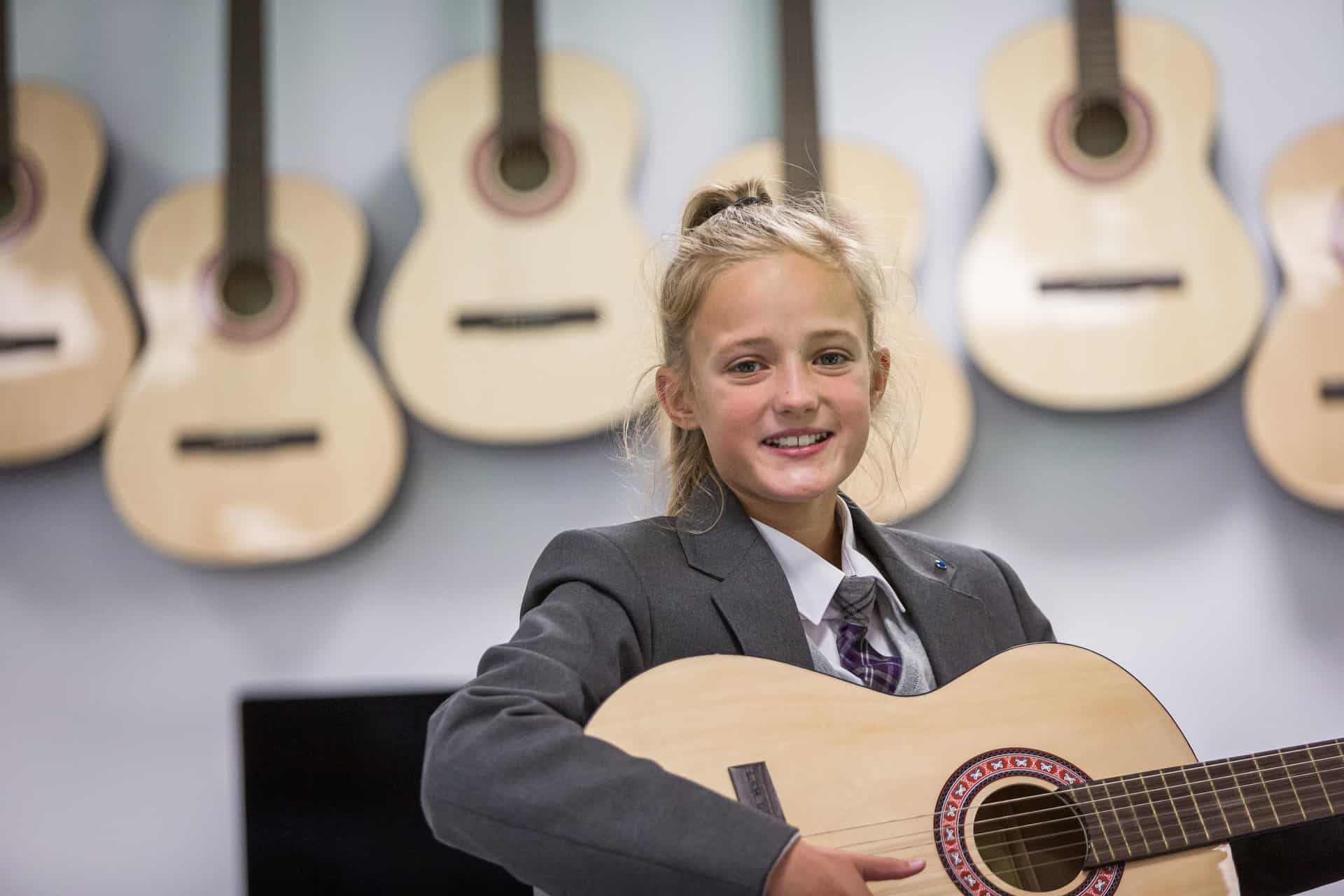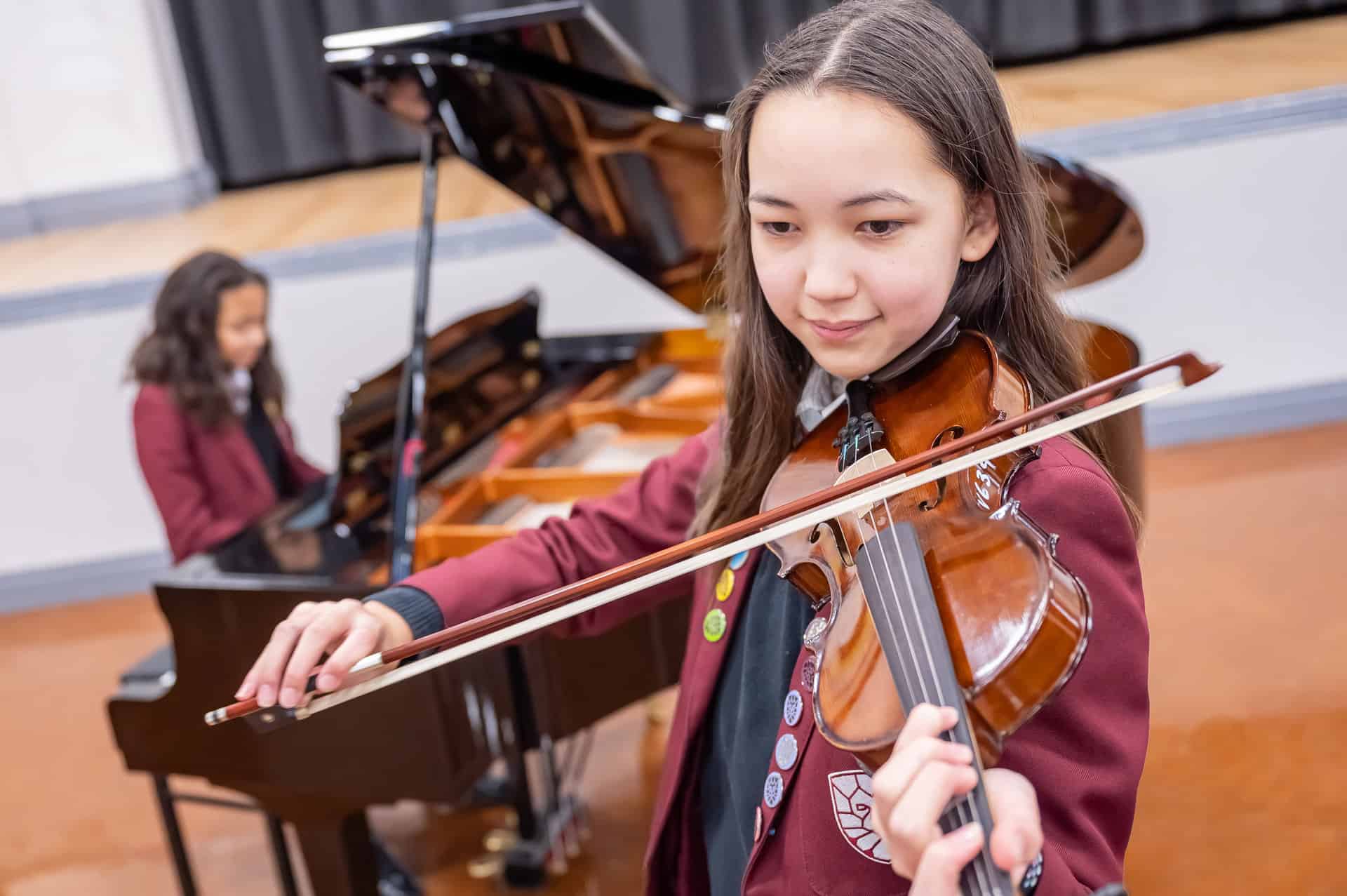 The aim is to inspire students through an extensive diverse enrichment programme, offering inclusive ensembles and choirs delivered by expert practitioners who nurture an enjoyment of performing whilst challenging students to develop their ensemble skills. Music Teachers empower students to strive, to achieve graded music examinations and provide quality opportunities to work in partnership with leading professional music organisations and conservatoires. 
Through the support of the Law Family Educational Trust (LFET), students are enabled to progress to higher levels of musicianship so that they have the opportunity to study music at the highest level. The support from LFET ensures that Music departments across the Trust are able to provide the time, quality repertoire, resources and expertise to ensure that teachers can deliver high quality of teaching, aligned to the vision.  
Looking ahead, Heather Brown is optimistic about the future of music across Laurus Trust schools, she went on to say: 
"We are excited for the future of Laurus Music. We expect the number of students learning a musical instrument to increase, leading to an increase in participation in choirs and ensembles. We anticipate an increase in uptake to Key Stage 4 and 5 music courses and want to inspire students through exposure to a diverse range of performance opportunities."   
Ticket information and more details about the event will be made available next month.