Loughborough University
The Laurus Trust is the first ever educational trust ever to be partnered with the world-renowned Loughborough University.
Loughborough is one of the country's leading universities with unrivalled achievements in sport, an international reputation for research, excellence in teaching and strong links with industry.
As a 5* QS rated university, it has been named the best university in the world for sports-related subjects in the world university rankings.
In addition to the work with our student-athletes, Laurus Trust GCSE and A Level students will have the opportunity to access Loughborough University's state-of-the-art facilities.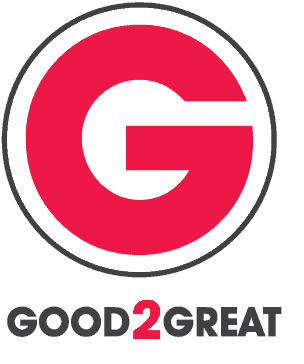 Good2Great
With 20 years' experience of working with elite professional athletes and clubs, along with world-leading universities, Good2Great will be supporting Laurus Trust student-athletes.
They aim to take our aspiring athletes to the next level, creating an environment of success that maximises their individual talents as part of an overarching framework of proven success.

RAW Sport
Raw Sport are the official nutritional provider of the ELITE Pathway. Raw Sport are passionate about athletes understanding of how diet and nutrition is vital to aid performance and recovery.
As part of the official partnership, each one our ELITE Pathway students will have direct access to an online nutritionist and will receive huge discounts from Raw Sport. Raw Sport are going to visit each of the Laurus Trust schools regularly. Raw Sport will also offer certain students a full scholarship based on select criteria.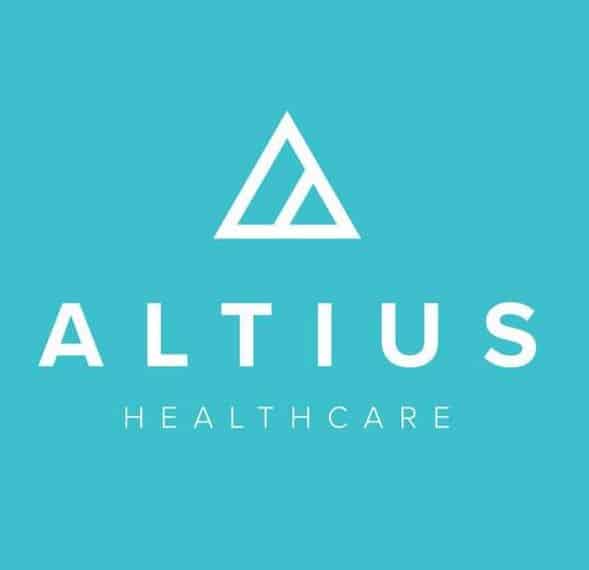 Altius Healthcare
Altius Healthcare is a leading physiotherapy and treatment clinic. We offer a broad range of elite sport, corporate and wellness services, so whether you are suffering from minor pain or are an Olympic athlete, our exceptional standard of care and personalised approach makes us unique. We are delighted to partner with the ELITE Pathway & the Laurus Trust to support a group of exceptional student athletes.
Combining exceptional standard of care with cutting edge technology and treatment techniques, Altius Healthcare is now one of the leading providers of elite sport rehabilitation in the UK. From Olympic athletes to Premiership Footballers, we have the requisite experience to get you back to your best.
Sporting Wellness
Sporting Wellness will support our young athletes, who are aged 16 and above with their mental well-being. It has never been more important to remove the stigmas associated with metal health. Our student-athletes can access support and get in contact completely anonymously. Do not suffer in silence – the pressures of being involved in high level sport are vast, if you need them, reach out