Welcome from our CEO, Linda Magrath
Thank you for your interest in working with us at the Laurus Trust. We hope the information that follows helps you to gain an insight into the essence and heart of our organisation and what benefits we can offer. In our Trust we believe passionately that all our pupils, regardless of background or circumstance, have the right to a high-quality academic education. We are unashamedly academic.
Our Trust is continually growing. After opening our newest school in September 2022, Woodford Primary School, the Laurus Trust's family of schools now includes three Primary Schools, five High Schools, and two Sixth Forms, with Cheadle Hulme High School as the founding school of the Trust. Our Trust will be opening two new academic Sixth Forms in September 2023 – Didsbury Sixth Form and Laurus Ryecroft Sixth Form, alongside the newly redeveloped Hazel Grove Sixth Form.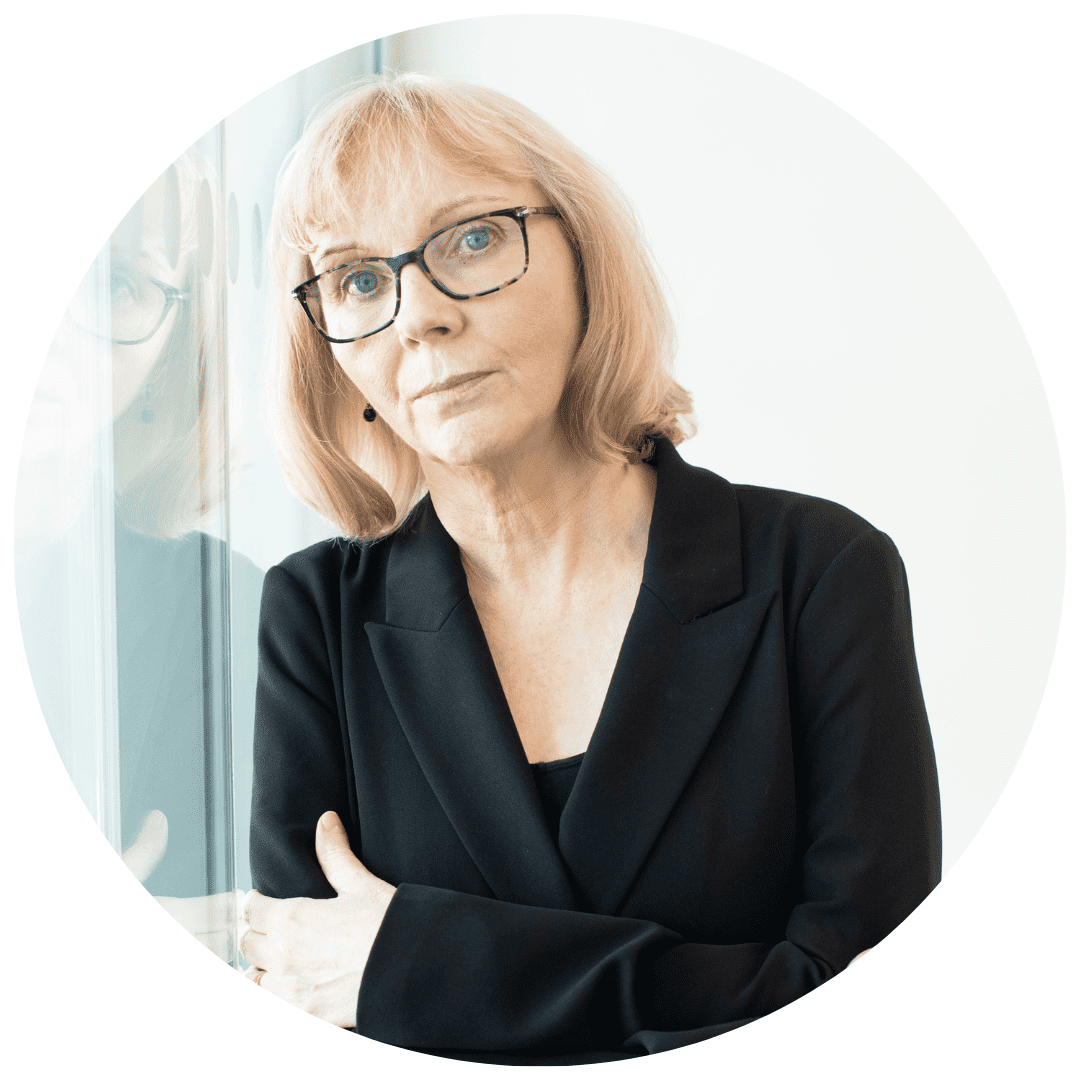 In 2024, we will open Laurus Grace, a small school which will cater for secondary students with significant social, emotional and mental health needs. We have also been chosen to open the first new Manchester Primary school for twenty years, Crown Street Primary School, which will open in September 2024.
At all schools across the Trust we place great importance on our core purpose of teaching and learning, and on supporting students and pupils in developing the knowledge, attitudes, skills and habits which will enable them to flourish and succeed. This ethos was recognised in our Ofsted inspection in December 2014 which deemed Cheadle Hulme High School an "Outstanding" school: 'The headteacher, senior leaders and governing body work with passion and shared vision and determination for all students at the school to excel at all levels. There is an established ethos of high expectations and aspirations for all.'
We work hard to ensure that every member of our school community has access to a rich and diverse range of professional development opportunities, there has never been a more exciting time to join the Trust. We pride ourselves on the good relationships that exist at all levels and which are based on trust, openness, teamwork and respect.
We think that the following quote from our Ofsted report says it all: 'In the school there is a 'buzz' and enthusiasm about the place and laughter is valued. People are curious and keen to try out new ideas. There is a strong sense of optimism and pride in the school's successes.'
We welcome interest from forward-thinking, motivated and hard-working individuals who wish to share in our success. In return, we will provide excellent benefits, a welcoming and positive working environment and genuine opportunities for continuous progression. We look forward to receiving your application and wish you the best of luck.
Linda Magrath OBE
Chief Executive of the Laurus Trust