Schools are often thought of as places of learning, where teachers are the ones responsible for providing education to students.
But it's not just teachers who hold this duty.
There are numerous support staff members who play a crucial role in ensuring the smooth operation of a school.
From Student Support and Administration, to IT and Facilities, these individuals provide essential services that directly impact the learning environment of a school.
A Learning Support Assistant (LSA), also known as a Teaching Assistant, plays a vital role within a school, providing support to students and staff.
At the Laurus Trust, Support Staff are crucial to the smooth running of our schools.
We asked Mr Rushton, an LSA at Cheadle Hulme High School, what it's like being an LSA at the Laurus Trust.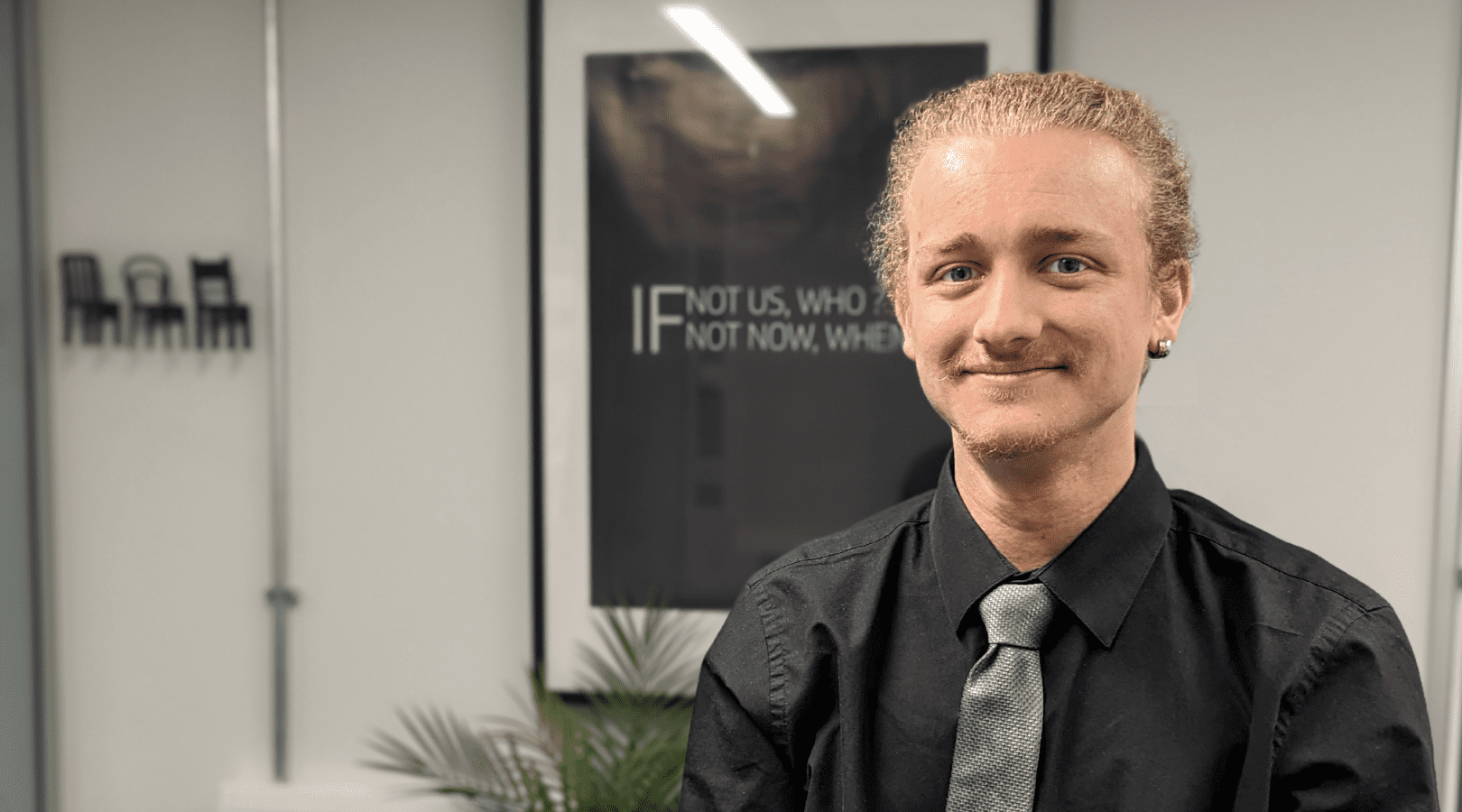 What is the importance of an LSA?
"Being an LSA is an important role in schools because it just it gives the students a person to turn to if they need help, and they don't have to feel like they're taking away attention from the rest of the class. As an LSA, I am always on hand to help."
What do you enjoy about your role?
"It's very rewarding work knowing that I'm helping support these amazing young people. I've always wanted to work with students to support them as I believe I would've really benefitted from that myself as a student."
How do you find working within a school?
"A school is a great working environment. There's not as much pressure as you'd think. Some people find it daunting thinking about working in a school but the students are exactly the same as you – they've got the same wants, needs and expectations on them and being able to support them with that is something that I really enjoy."
What are the benefits of working in a school?
"Working a Term Time Only contract means the holidays are great. I've got two young kids so the six weeks in the summer I get to spend with my family is something you miss out on with regular employment. To summarise: great hours, great team, great environment."
If you'd like to become a Learning Support Assistant, or find out about the other support staff vacancies we currently have at the Laurus Trust, come and meet us at the Careers Fairs we are attending over the next few months:
Date: Tuesday 7th March 2023

Location: The Cheadle College, SK8 5HA

Time: 11:15 – 13:15

Date: Wednesday 12th April 2023

Location: Old Trafford Stadium, M16 0RA

Time: 10:00 – 13:00

Laurus Trust Careers Event

Date: Tuesday 25th April 2023

Location: Cheadle Hulme High School, SK8 7JY

Time: 17:00 – 19:00
For more details about the upcoming Careers events, email [email protected].
Sign up to our Talent Pool to be notified of any future vacancies for support staff roles within the Trust, or visit TES to see what current opportunities we have available.