The Laurus Trust is an inclusive Equal Employment Opportunity employer that
considers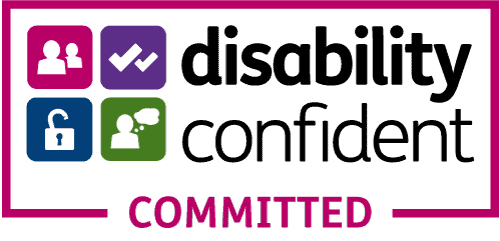 applicants without regard to gender, gender identity, sexual orientation, race, ethnicity, disabled or veteran status, or any other characteristic protected by law. We welcome and encourage applications from all individuals regardless of individual background or circumstance.
Candidate Pool
As the Trust continues to grow, we are always keen to hear from talented individuals who are interested in working for one of our schools. With seven schools across the Trust plus our Central Services function, our departments include: teaching, supporting students with Special Educational Needs (SEN), early years practitioners, specialist technicians, administration, finance, IT, estates & facilities, marketing, HR and many more.
If you'd like to join our Candidate Pool, please contact the Recruitment Team via [email protected] quoting your name, e-mail address, contact telephone number and the type of roles you'd be interested in hearing about. It would also be useful to note your location and which of our schools you'd like to work for.
For all of the latest updates and to receive notifications on our current vacancies, follow us on Facebook at 'Laurus Trust Jobs'
To review how your information is processed and stored, please visit our privacy policy.